About
Sandora is an open-source Falling Sand Game for the Pandora, with makefile support for Windows, Linux, Nokia N900 and Nokia N950. It's a rough rewrite of SDL Sand, although in C.
You can find the project page here: http://code.google.com/p/sandora/. Please link to this page (http://mineth.net/projects/sandora/) instead of the Google Code project page on forums and whatnot.
Downloads
Current release: 0.1.2. (PND Download)
Source code available through Sandora's Google Code SVN.
Media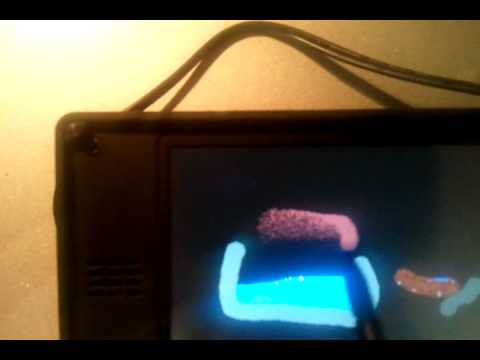 Click for higher version.